imcard.ID – SK Telecom Sim Card Korean. If you are looking for internet service providers and sim cards in South Korea, then Sk Telecom is the answer. SK telecom is a telecommunications service provider in South Korea. This sim card not only provides services for Korean people, they also provide these services for tourists visiting their country.
SK Telecom Sim Card Korean
Because it is the largest telecommunication service provider, sk telecom has a fairly complete internet network. Starting from the 3G network at 2100MHz, the 4G LTE internet network at a frequency of 850MHz and they are also currently using the 5G network.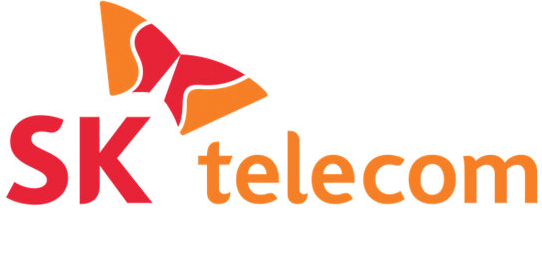 Currently, more than half of the sim card users have started to switch to the 5G network. This network has proven to have a speed far from the previous 4G.
Orange Korean Sim Card
Because it is a country that has a lot of tourist visits each year. For that, SK Telecom itself provides a special sim card for tourists who come. This sim card itself has a short duration, so tourists who come only for a vacation for a few days can enjoy the network from this provider.
The tourists who attend don't need to hesitate, because the range of this sim card itself is very wide. So if you are on vacation in an area that is a little far from the city, you don't need to be afraid to lose your smartphone signal.
This sim card made especially for tourists has a fairly short duration. So it is very suitable for use by tourists who are visiting. The active duration of the sim card itself is from 1 day, 5.10, to 30 days. Especially for this orange sim card from Korea, you will get unlimited internet data package services, as well as phone calls that you can use as much.
SK Telecom Internet Data
For you sim card users who are in Korea, you can enjoy their internet services with various kinds of internet package packages that they offer. Here are some internet packages that users often use:
| Internet Data | Price |
| --- | --- |
| 100 MB | ₩ 2,000 |
| 500 MB | ₩ 10,000 |
| 1 GB | ₩ 15,000 |
| 2 GB | ₩ 19,000 |
| 5 GB | ₩ 33,000 |
Thus the article which contains information about SK Telecom Sim Card Korean, hopefully it can help those of you who are in need.